* ESCAPE * RESET * RENEW
Discover Your Oasis of Serenity at URBAN ESCAPE
Escape the stresses of everyday life, immersed in the tranquility of nature while learning about nourishing your mind, body and soul.
We are only in Canada (for now)
Click here to see the full suite of services and supplements we offer to get you on the right path to nutritional harmony and wellness.
If you like more information, fill out our contact form and we'll get back to you.
Orders can be shipped to you or picked up in our our Mississauga, Etobicoke or Guelph location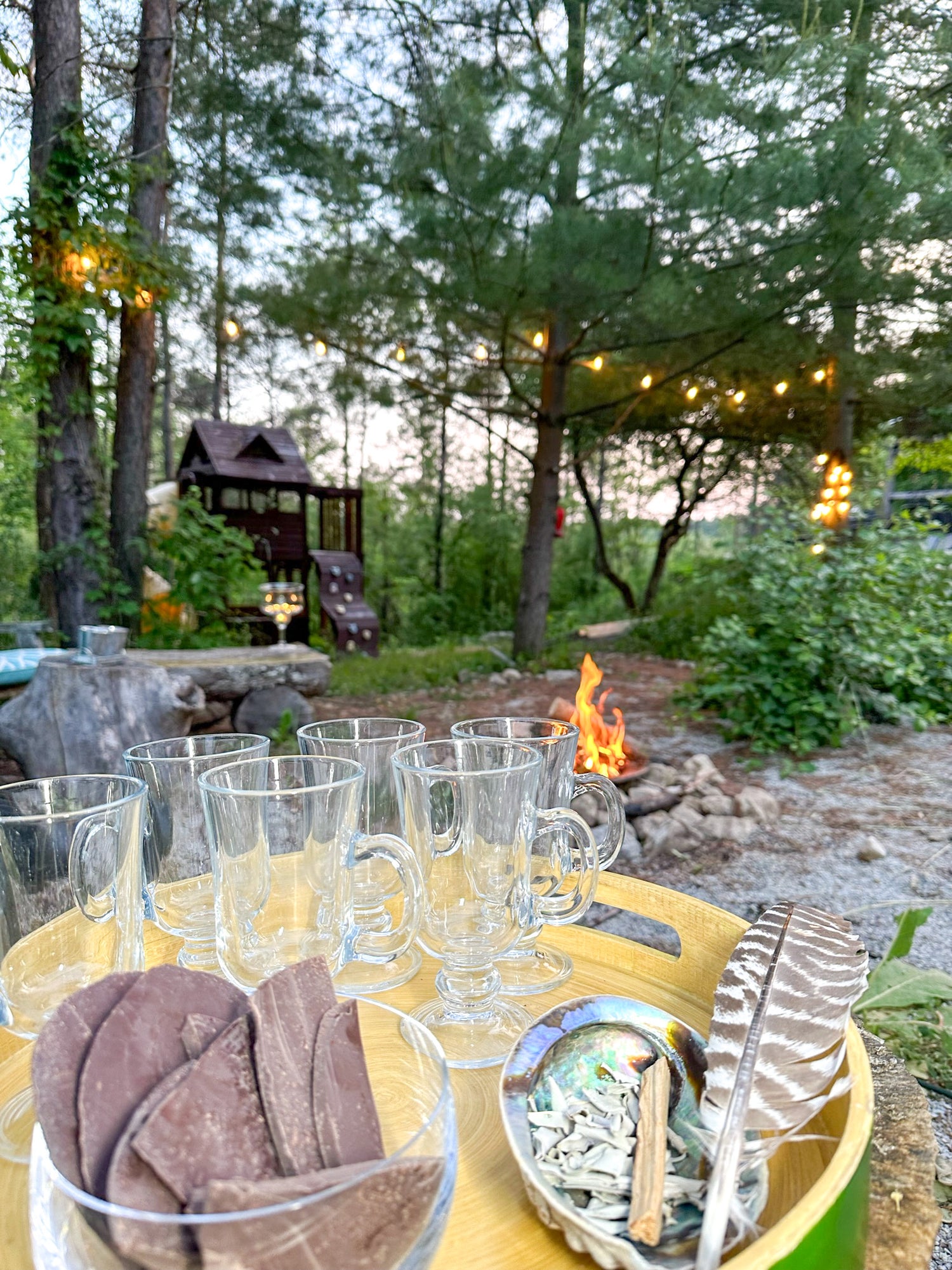 Wellness Retreats
We have curated a precious container to journey together on the path to wellness, spiritual awakening and deep soul nurturing in the magic of rural Ontario.
Book a Retreat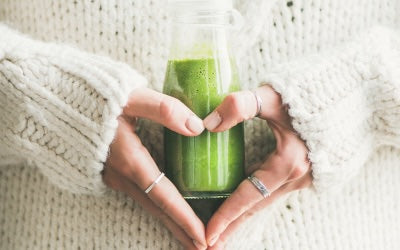 Holistic Nutrition
Find out how eating the right foods can help you feel your best without compromising on taste.
Shop Services
Regenerate and Renew
Regular price
Sale price
$80.00 CAD
Unit price
per
Regular price
$102.00 CAD
Regular price
Sale price
$102.00 CAD
Unit price
per
Stress Relief and Calm
Take charge of your rinse-and-repeat day by actively feeding your ability to channel serenity when you need it most
Calm Collection